"A person who speaks very fast!"
Shubham is a retired software engineer, a branding professional and a part-time entrepreneur who realised very soon that he's good for nothing. He constantly engages with various modern day entrepreneurs, businessmen and professionals and tries to help them out in whatever they're doing.
He was fortunate enough to get in touch with an amazing network of professionals, businessmen, entrepreneurs and some lucrative industrialists in a very short span of time. Observing things from the other side of the table convinced him that there's nothing much left to do but constantly being around individuals and brands who're evolving and appreciating life.
As a full-time corporate servant, Shubham eases his way out of learning new things, strategies and practices that updates his knowledge base and keeps him connected in the loop any given day.
As a professional, Shubham has a strong branding and consulting background, having designed strategies and digital content for brands like Dadhikar Fort, Himshweta, The Copper Company and Namaste Designs, amongst others.
But mostly, he's convinced that he has no idea what he's doing, yet up for a challenge any given day!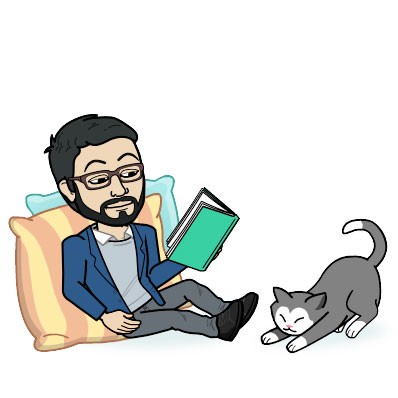 Looking to implement that hovering idea inside your mind?
My Documented Experiences!!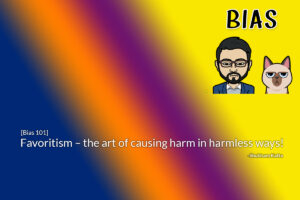 favouritism /ˈfeɪv(ə)rɪtɪz(ə)m/ the practice of giving unfair preferential treatment to...
Read More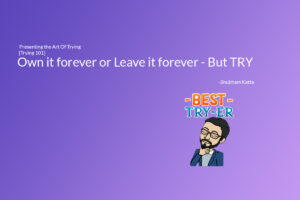 Ever came across things that lure you into the thoughts...
Read More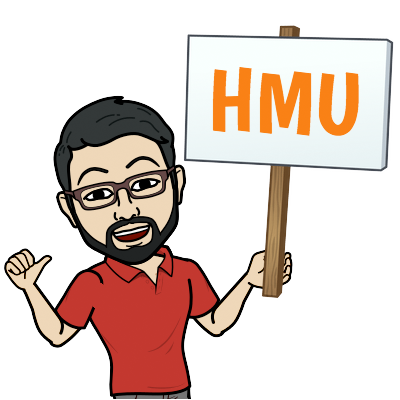 HAVE AN IDEA YOU WANT TO DISCUSS?